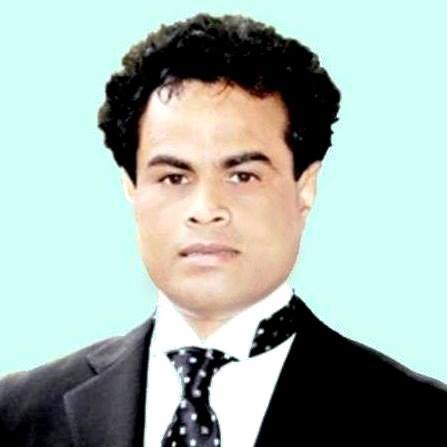 Committed to the Dental Excellence
Best Dentistry Services You Can Trust.
We are known for the most affordable and painless dental treatments that our clients have been loving for years. Whether it is cosmetic dental treatments, root canals, tooth extraction, or more, we assure the best help in a comfortable and friendly environment. We've built relationships with thousands of clients for simple consultations and surgeries too.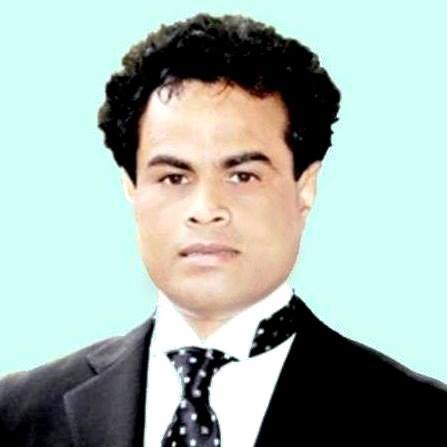 Certified Dentists Committed to Excellence
Associate Prof. Dr. Aslam Al mehdi
Ph.D. (Periodontal Plastic Surgery) Tokyo, Japan
M.S. (Oral & Maxillofacial Surgery/Medicine) Korea
B.D.S. (Dhaka Dental College & Hospital) Dhaka
FIAOO (UK), FICD (USA), Postdoc (Australia)
Delta Medical College & Hospital Dental Unit
Periodontal Plastic & Maxillofacial Surgeon
Bangladesh Medical & Dental Council Reg.No.871
Our Work Is Heavily Shaped by Our Core Values
We aim at understanding and caring for patients and colleague's needs and wants, by attentive listening and putting ourselves in people's shoes.
We want to keep adapting to different situations, with a desire to learn and striving to be better. Learning new trends and technologies in the industry.
Respect everyone we meet and treat them like we want to be treated. Whether it is a colleague or a patient, understanding and respect matter.
We are the experts in our field. Therefore, it is important to have the courage to do what is right knowing that it is for the better good of the person ahead.
We Make Dental Treatments Fun!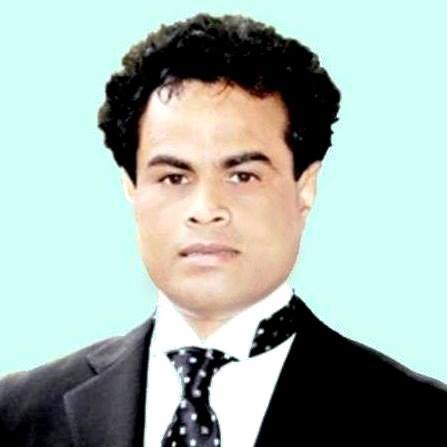 If you are looking for a reliable Dental, Oral & Maxillofacial Surgeon in Dhaka Bangladesh, we are here to help. We are known for the best, affordable, and painless dental treatments with quick appointments and timely solutions.